Changes for Steven ❤️‍🔥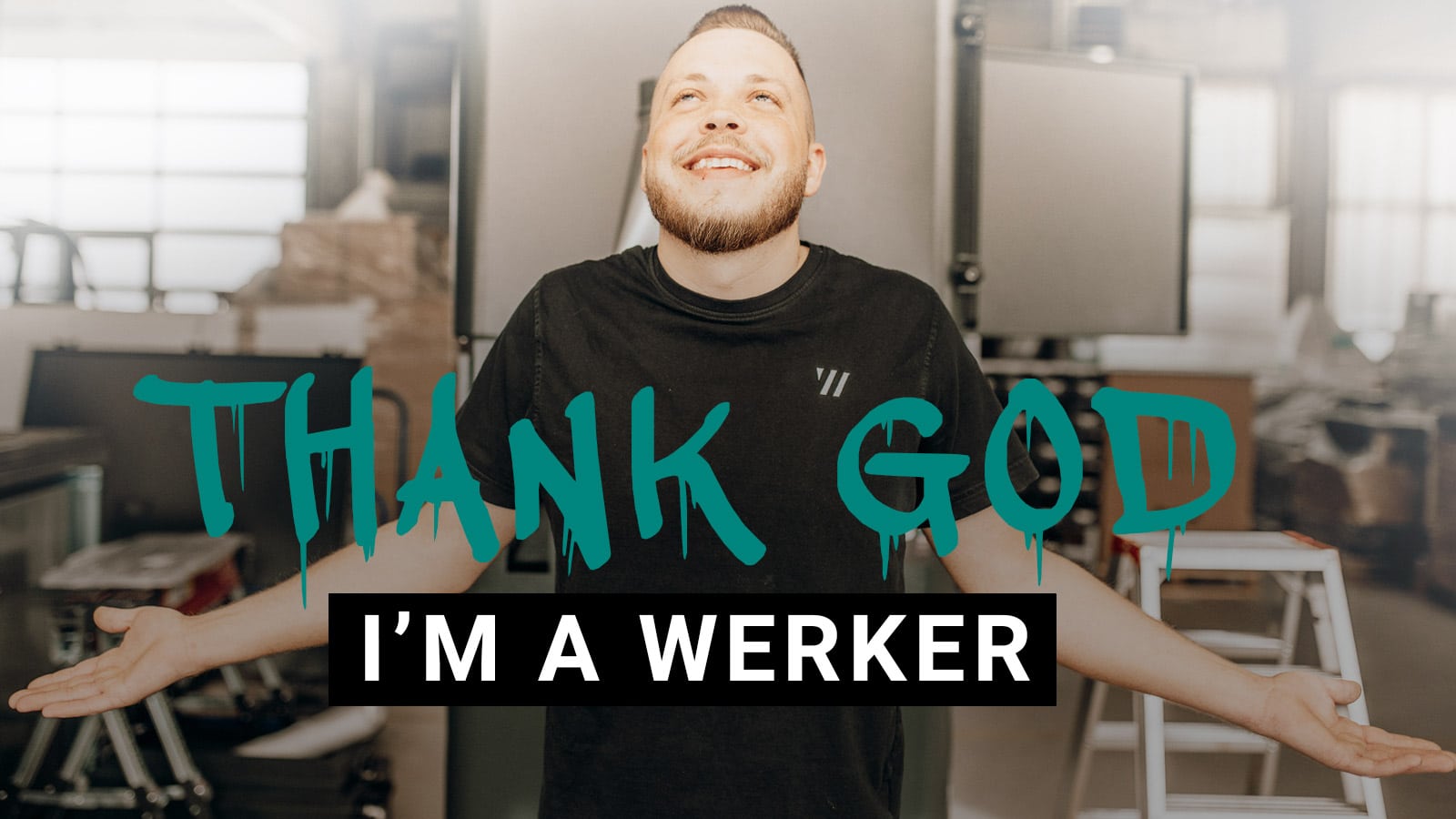 Our WERKER Steven is not only old school when it comes to hip hop, but also appreciates good old values like respect and appreciation. The work as a machine and plant operator in a printing shop did not offer enough variety for him, his colleagues were often in a bad mood, time to make a change!
Steven has been manufacturing our individually configured extraction systems since November. The system components are mechanically assembled, tested and finally packaged. Depending on the size of the system, Steven is here alone or in a team with a colleague at the WERK.
"What I like about my work in production is the varied activities, no day is like the other and time flies by. I'm looking forward to continuing my education to become an electrician. This expands my working environment again and we can work more flexibly in production."
For the future at ABSAUGWERK, Steven would like his own WERK building with plenty of space to produce our extraction systems, a gym and at least one WERK dog, as he doesn't have enough time for a dog of his own. 🐶
By the way, Steven and his colleagues are still looking for more WERKER as production employees and fitters for the DACH region!
Get to know the team!🖤