Sustainable extraction systems made in Neu-Ulm!
As a manufacturer of extraction systems, we are responsible for the quality of our products and services. We are proud to improve the working conditions for employees and to protect the environment sustainably with our products.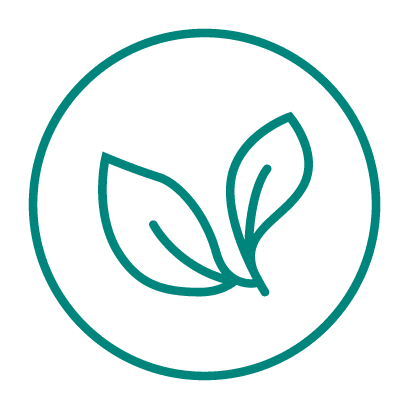 Efficiency
Design, quality and functionality play closely together to ensure an efficient, long-lasting investment.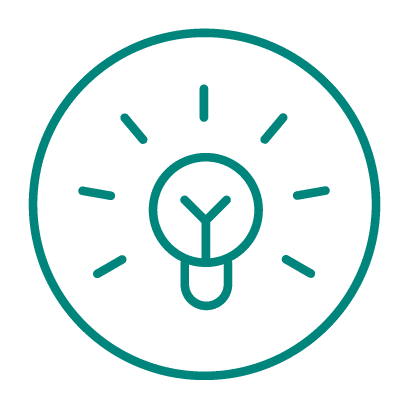 Know-How
Our experience enables us to find the right extraction system and to think outside the box.
We configure extraction systems specifically for your application. This makes our solutions real. better.
If there's a problem, we're there. We offer premium quality and competent service directly from the factory.
We ensure quality through …
Consistent design planning in unit construction
Careful selection of components
High quality measurement technology
Inspection of incoming and outgoing goods
Precise final testing across all electrical and mechanical functions
Own service and assembly teams
Equipment acceptance on site incl. aerodynamic and electrical measurements
Continuous improvement processes
Evaluation and analysis of error messages
Close cooperation with testing laboratories
Offer regular maintenance of exhaust systems
Training, education
All departments work together to meet the quality standard.
is a professional in his field and sees himself as part of the whole. The high quality of the individual services is reflected in our efficient, durable and robust extraction systems. In our in-house development department, we work closely with our customers to create individual extraction systems tailored to the specific application. From the capture to the flow technology to the control programming (SIEMENS LOGO!) and the suitable discharge system, everything comes from one source.
Through continuous training and optimization of the equipment, we use the latest technologies and thus always advance in the market. We have great respect for our customers' end products and may contribute to your perfect workpiece with our equipment.
Where the standard ends, we begin …
The flexibility of our systems enables us to configure extraction systems far from the average for almost any application, thus ensuring a positive energy balance. In contrast to standard systems, ABSAUGWERK extraction systems only consume the amount of energy, air and water that is actually needed.
The continuous development of our products and services forms the basis of our corporate orientation, which, like our values, is reflected in the entire WERK. Due to the flexibility of our unit components, we can find the best technical solution for almost any application.
»We are deeply rooted in the industry and
have over 200 years of combined experience in extraction technology.«
Safer, healthier, better.
We achieve maximum efficiency through resource-conserving handling, intelligent controls and products that reduce water and energy consumption.
Bet you fall in love in less than 11 minutes!
We offer our partners versatile sales and marketing support, individual unit design and direct contact persons.
But our real strength is our WERKERS. We live our values, nurture our partnerships on a personal level and like to pop the corks from time to time. We master challenges faster and more effectively thanks to our flexibility and short decision-making paths. real. better.
Production, assembly, service – directly from the manufacturer!
All our extraction units and systems are handmade, from the idea to the delivery of the finished product. Yes, that's where we are peculiar! With the exception of raw material purchasing, everything takes place at our site in Neu-Ulm. To ensure the quality of our extraction solutions even after commissioning, we also offer our customers installation, maintenance and comprehensive service.
PRODUCTION
Development and production work closely together at our company to achieve the best possible result. The individual components are carefully selected and each system leaves our WERK only after a rigorous testing procedure. If errors do occur, we work to correct them immediately and prevent them in the long term.
ASSEMBLY
We install extraction systems with our own installation team and call in external partners if necessary. This is the only way we can guarantee professional assembly and flawless functionality.
SERVICE
To meet our own standards, we operate the complete service chain ourselves. We support you from the initial consultation to planning, installation, commissioning and comprehensive after-sales service!
Did you know that we also service third-party equipment?