Absaugwerk GmbH
Messerschmittstr. 22
89231 Neu-Ulm
Your contact to ABSAUGWERK
You can reach us at the following times:
Monday to Thursday: 8.00 am –16.00 pm
Friday: 8.00 am – 12.00 pm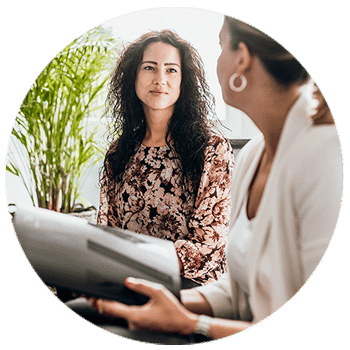 Do you have any question?
Arrange a free initial consultation for your application now and let us advise you without obligation. We develop and plan extraction systems specifically for your process. Please contact us at +49 731 141 108-0 or use the contact form. We will get back to you as soon as possible.
Get to know ABSAUGWERK and the people behind it!
The factory
personally. reliable. honest.