🤺🤺🤺 Three musketeers- suction unit + deburring machine + laser cutter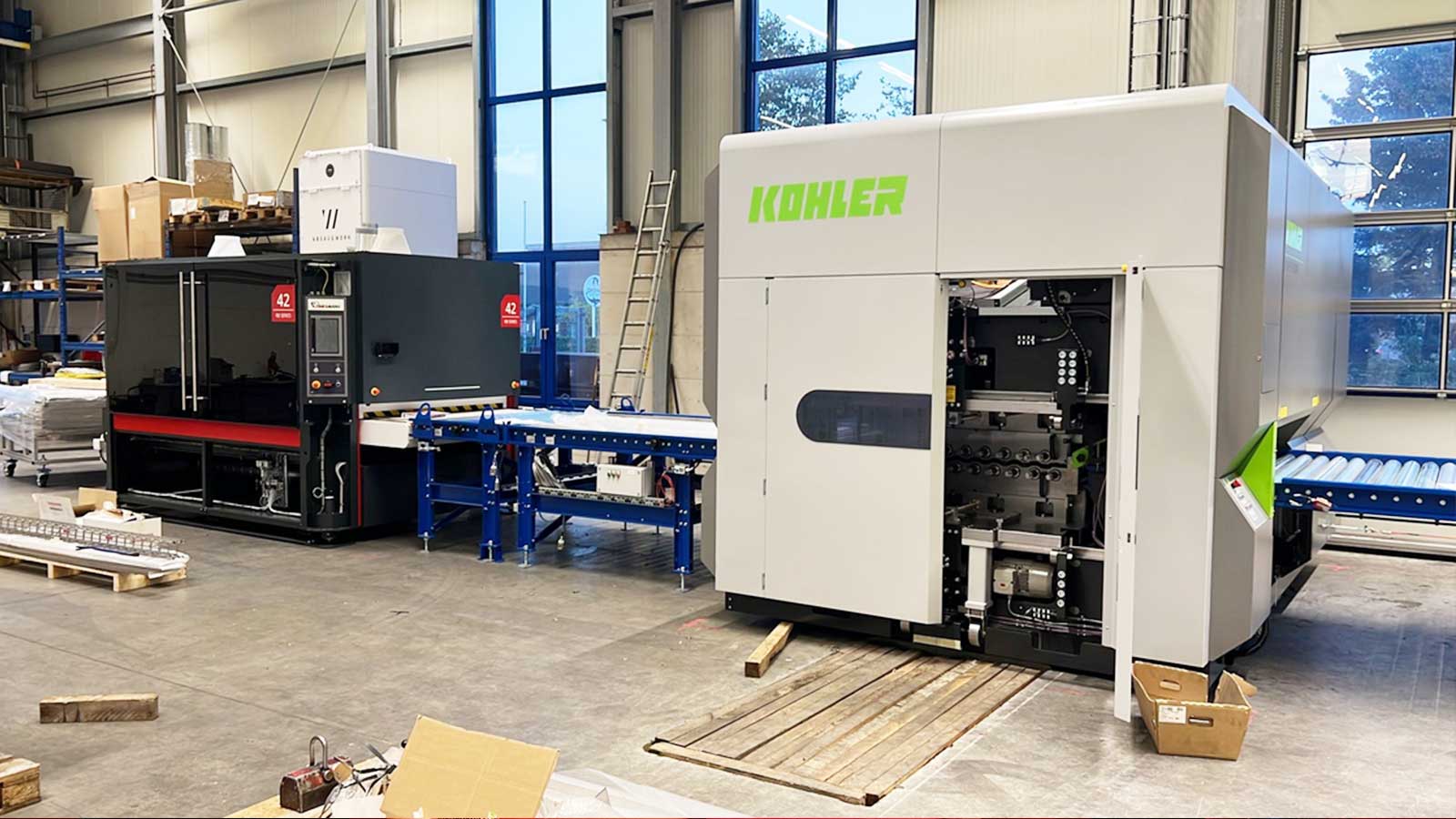 At Deburring from Metal chips and dust arise in the machine from Timesavers International, which is our
Wet separator

filters from the process air. Because it performs its service so quietly and requires so little maintenance, it falls in the Production hall hardly up.

For Operations Manager has made the integration of Extraction systems into a production line adds real value:
✅ Compliance with statutory occupational health and safety regulations
✅ Higher precision
✅ Higher quality of end products
✅ Protection of machines & tools against corrosion and deposits
✅ Compliance with environmental regulations
✅ Modern production: sustainable – environmentally conscious – fit for the future


👀 Who has our hidden Wet separator discovered in the picture?

👉 Why, despite his modesty, he outshines the competition in terms of Power and Design leaves behind? HERE!