The Biking Viking – from Illertissen to Bella Italia 🇮🇹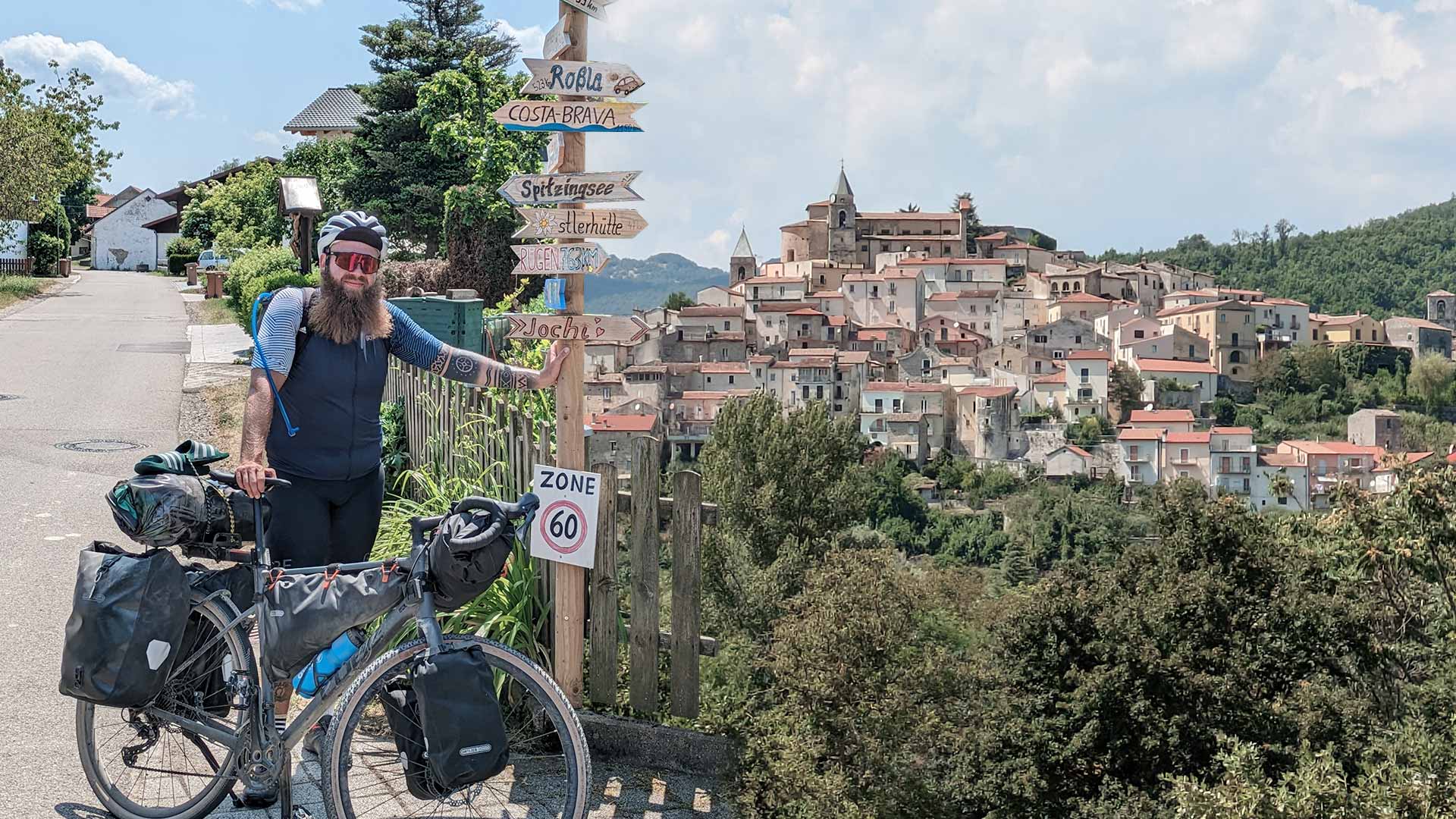 Our former mini-job WORKER and friend Bobby started at the beginning of June on the Gravel Bike with 20 kg of luggage towards the south in his personal bike adventure. From Illertissen he went together with his friend Jan-Simon in the direction of Lake Constance and on alone through Austria and South Tyrol to the much longed for Lake Garda in Bella Italia. Overnight is inexpensive on campsites or real. wild. Outdoors.
What started as a thought of a two-week cycling vacation quickly became a full-blown European tour of two months and finally a cycling adventure from June to…? As long as the financial resources last. Currently, Bobby is leaving the Amalfi Coast behind and already has over 25,000 meters of elevation gain and 2,157 kilometers on the clock.
We wanted to be as close as possible and equipped our Viking with a 360° camera that actually takes fabulous pictures.
Daily video updates from Bobby are also available on Instagram!
👉@Bobby_the_biking_viking